Team Occa is currently hiring a self-motivated, talented & commercially experienced senior interior designer / interior architect to deliver striking interior design projects for well-known global hotel groups and private clients.
Occa Design Studio is an innovative, full-service architectural-interior design studio specialising in hotel, private residential, and workplace interiors, delivering interior architecture & design solutions for clients throughout the UK, Europe, and the UAE.
This is a fantastic opportunity for a skilled interior designer/interior architect with +8 years of commercial interior design experience to join a dynamic and ambitious team.
As a Senior Designer, you will be responsible for producing high-quality designs, working from initial concepts and presentations through to specifications, technical drawings, FF&E packs and construction documents.
You will organise the design team; work with suppliers; travel to site and liaise directly with clients & contractors, managing every step of the design process to deliver successful projects on time and on budget.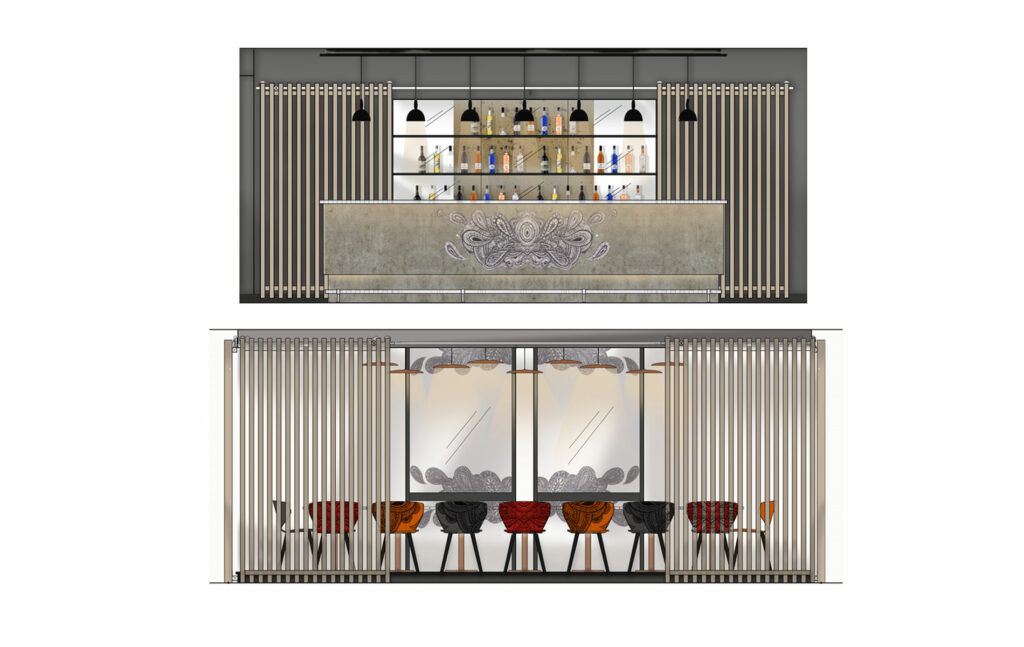 Team Occa works regularly with global hotels groups and their franchisees on large-scale branded projects, along with private developers on smaller boutique properties. We also enjoy working on select, high end private residential projects and contemporary workplace jobs.
You're a dynamic and enthusiastic designer who knows the industry well, you regularly follow developments and trends in hotels, residential & workplace interiors and are passionate about your work.
You are innovative & commercially aware and will consistently bring fresh thinking and inspirational design ideas to our projects.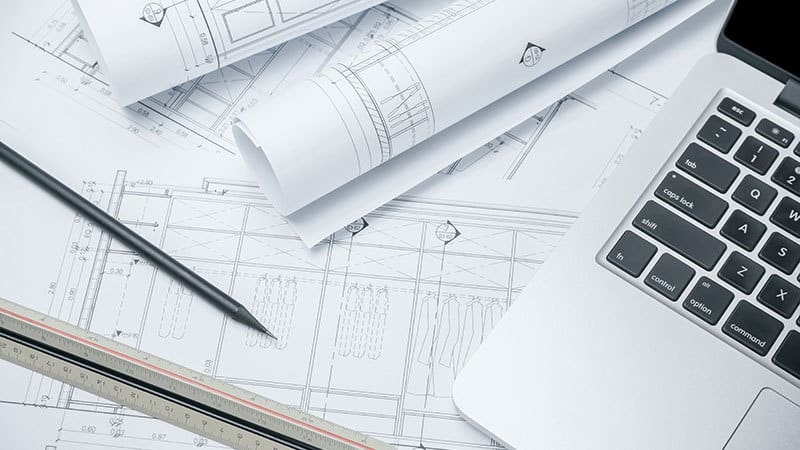 You are a wonderful team player and aren't phased by tight deadlines. You blend design and commerce effortlessly and have seriously strong planning & organisational skills – excelling under pressure and making things happen.
We can't wait to meet you!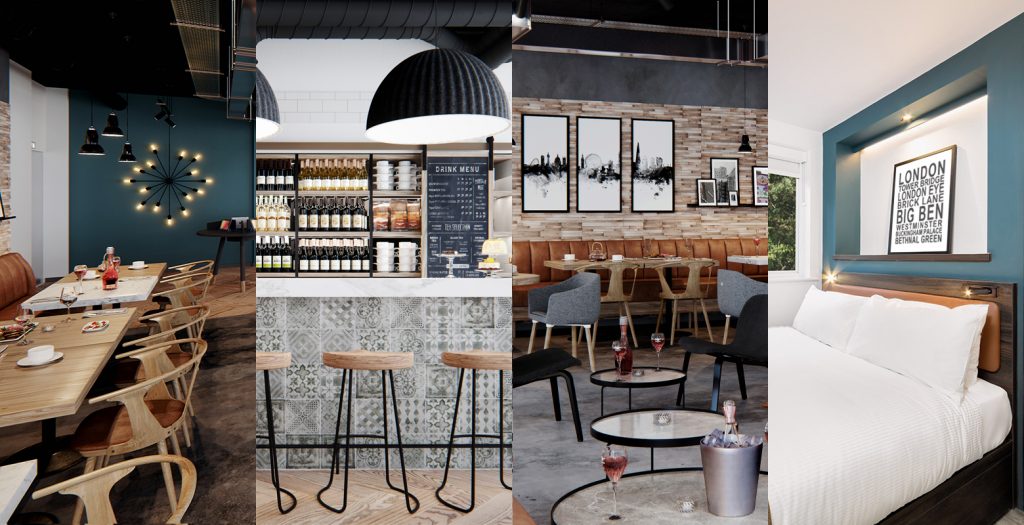 Key Knowledge, Abilities & Skills
a recognised diploma or BA in Interior Design, Interior Architecture or Architecture
a minimum of 8 years post graduate commercial interior design experience
full of initiative - a creative, passionate & innovative designer
a broad range of skills across initial concepts to fine detail and technical design
strong IT skills including AutoCAD, Photoshop, InDesign and MS Office
expansive knowledge of materials & finishes across the FF&E supply chain
experienced in shop-fit & case-good design
excellent presentation skills
excellent communicator with strong client/contractor relationship skills
confident representing Occa Design at project & client meetings
a leader with the skills required to mentor junior team members and manage projects
proven project planning, team management, and motivation skills
effective at planning & monitoring teamwork and providing feedback
knowledgeable and experienced in the operation of hotels & hospitality design
strong construction knowledge
confident and experienced working with contractors and delivering technical details
commercial understanding with budgeting skills and experience
If this sounds like you and you want to find out more about the role, email hello@occa-design.com with your CV and we'll get in touch.