Procurement Administrator – Team Occa is currently hiring a self-motivated, talented & commercially experienced Procurement Administrator to deliver striking FF&E procurement projects for well-known global hotel groups and private clients.
Occa Design Studio is an innovative, full-service architectural-interior design studio specialising in hotel, private residential, and workplace interiors, delivering interior architecture & design solutions for clients throughout the UK, Europe, and the UAE.
This is an excellent opportunity for an ambitious individual with enthusiasm & passion to join the team and play a part in the growth & development of the business.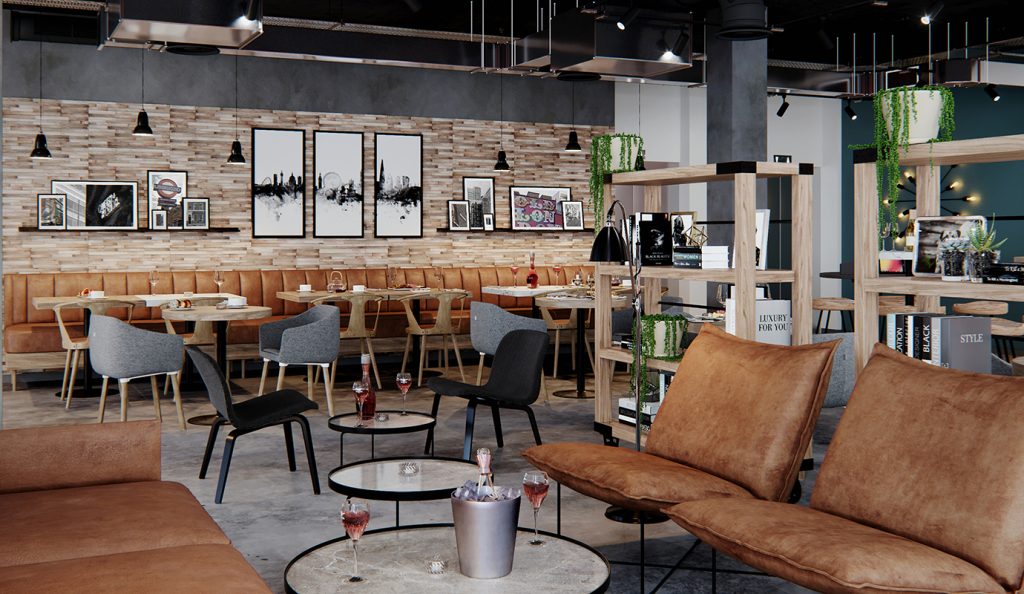 As Procurement Administrator, you will work on a mix of FF&E Procurement projects within the Hospitality, Residential and Workplace industries and will liaise daily with suppliers, interior designers, and clients.
Using your high level of coordination and excellent organisational skills, you will work on pricing, purchasing, placing orders, document storage, data analysis, and systems development.
You are a capable multi-tasker and self starter, who knows how to determine what's required. You will support the team in sourcing suppliers of goods and services while managing processes & regular tasks to ensure the successful delivery of our FF&E Procurement projects on site.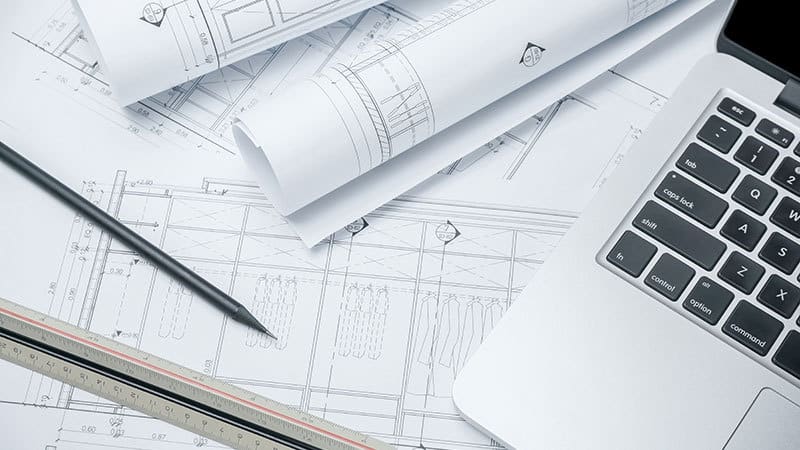 Team Occa works regularly with global hotels groups and their franchisees on large-scale branded projects, along with private developers on smaller boutique properties. We also enjoy working on select, high end private residential projects and contemporary workplace jobs.
As our Procurement Administrator, you're a dynamic and enthusiastic team member who knows the industry well and are passionate about your work – you are also innovative & commercially aware, consistently bringing fresh thinking and inspirational ideas to our projects & processes.
We can't wait to meet you!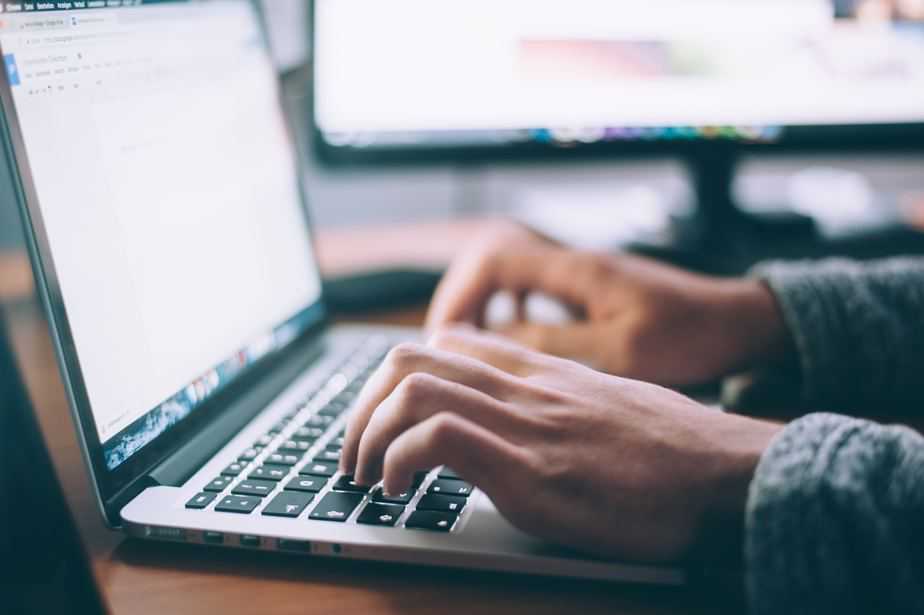 Key Knowledge, Abilities & Skills
minimum of 4 years post-graduate or commercial experience
fluent in MS Office, specifically Excel
strong IT skills
process driven
full of initiative
motivated, dedicated, flexible
highly numerate
the highest attention to detail
strong communication skills
excellent organisational and prioritisation skills
If this sounds like you and you want to find out more about the role, email hello@occa-design.com with your CV and we'll get in touch.