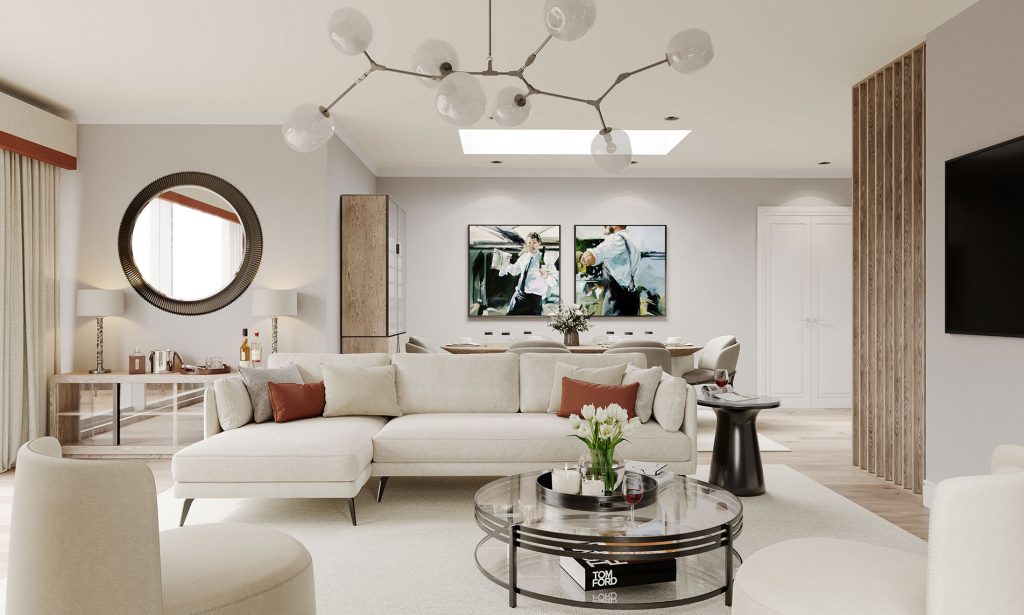 Working from home – who knew that's what we'd all be doing in 2020? Business continuity in times of adversity isn't easy. Staying connected, collaborating virtually, looking after children, looking after yourself, getting work done – it's a challenge for everyone.
In the first of a short series of posts, we're sharing how we're working it out at OCCA, step by step – starting with the practicalities of business as usual.
Digitally Enabled
Two weeks ago, in response to the worsening crisis, we activated our Remote Working & Business Continuity plans for the health & safety of both our Design & Procurement Teams and the stability of our client's projects.
Events have moved rapidly since then, from just a few people working from home around the UK to a full, nationwide lockdown and complete building site closures – crazy times indeed!
As a digitally-enabled organisation, we were already operational across a variety of cloud-based platforms and on a variety of projects around the world, therefore our remote working capabilities were tried and tested.
Subsequently, we could quickly adapt and implement our working from home strategy across the full business as we worked towards ensuring minimal impact or downtime on client projects.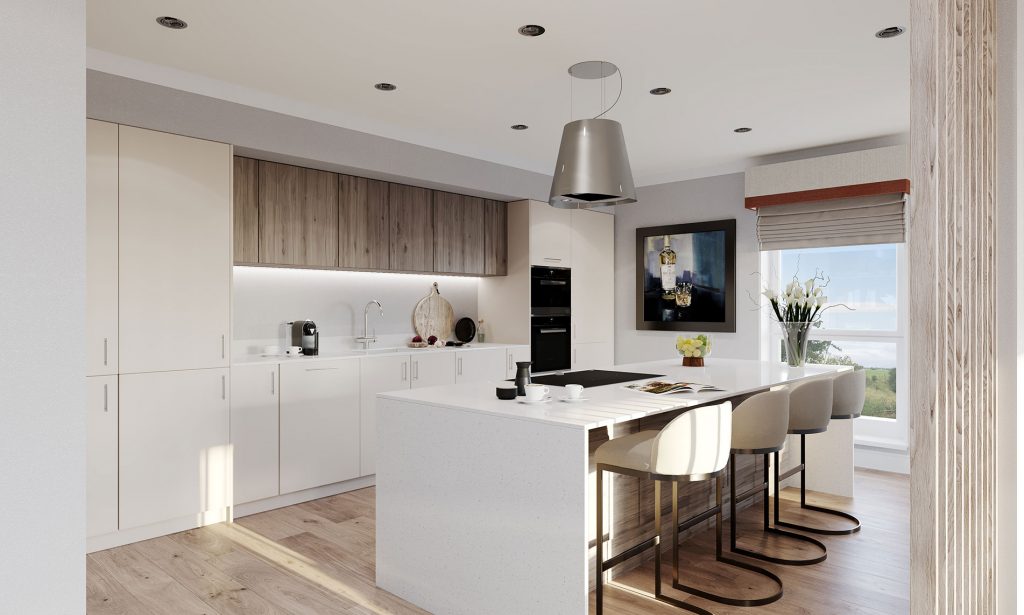 After a day or two of moving out of our city-centre studio and setting everyone up at home, it didn't take long before our wonderful team were fully functional, taking calls and holding video conferences in our lovely new satellite offices.
Here's a list of some of the practical adjustments we've made to our normal way of working as we strive for business continuity in the new normal:
Working from Home
We've closed the studio for now and set up both our Design & Procurement Teams at home - with their full office workstations & laptops and access to all our cloud-based systems.
Each Team Leader also has secure, remote access to all our internal systems and project files.
We continue to work collaboratively across our digital platforms, including full-team video check-ins each morning and regular project-based team meetings throughout the day.
We remain fully operational and in frequent contact with all our clients, consultants & suppliers.
Working on Microsoft Teams, we're conducting all our meetings and workshops using video conferencing and screen sharing in place of site or face to face meetings.
We're maintaining our normal working hours during this period, which are 9.00 am - 5.30 pm Mon –Thur | 9.00 am - 4.00 pm Fri.
You can continue to contact each member of the team as usual by email, on their mobile or via Teams - with the wonder of VOIP phones, calls to the office phone number are being answered by the lovely Jessica [at-home!] and diverted to our mobiles.
This is all definitely not business as usual - however, we plan to take our "business as usual" approach as far as we can.
Although we've cancelled all non-essential travel and our team will not be scheduling any unnecessary travel until the situation improves [we really will miss Milan & Salone del Mobile this year!] all other aspects of our service remain intact.
As we're all Social Distancing for the foreseeable future, Team OCCA are planning to update our social media channels regularly with our activities, project developments & news – and we'll be working up some new and interesting blog posts with our tips for working from home to keep you upbeat, inspired and entertained while we're all in lockdown – we'd love to hear about your experiences too.
This is all definitely not business as usual – however, we aim to take our "business as usual" approach as far as we can – and stay positive throughout the experience.
Thank You
While we are all working from home, we'd like to wish you & yours well over the coming months and take this opportunity to thank our clients, consultants and supply chain for your wonderful support over the past few years – we are privileged at OCCA to work with amazing clients, design teams & suppliers on our amazing projects around the world.
We love every minute of working with you on these projects – and despite the stark reality of what's happening around the world at the moment, we're really looking forward to many continued collaborations with you in times ahead.